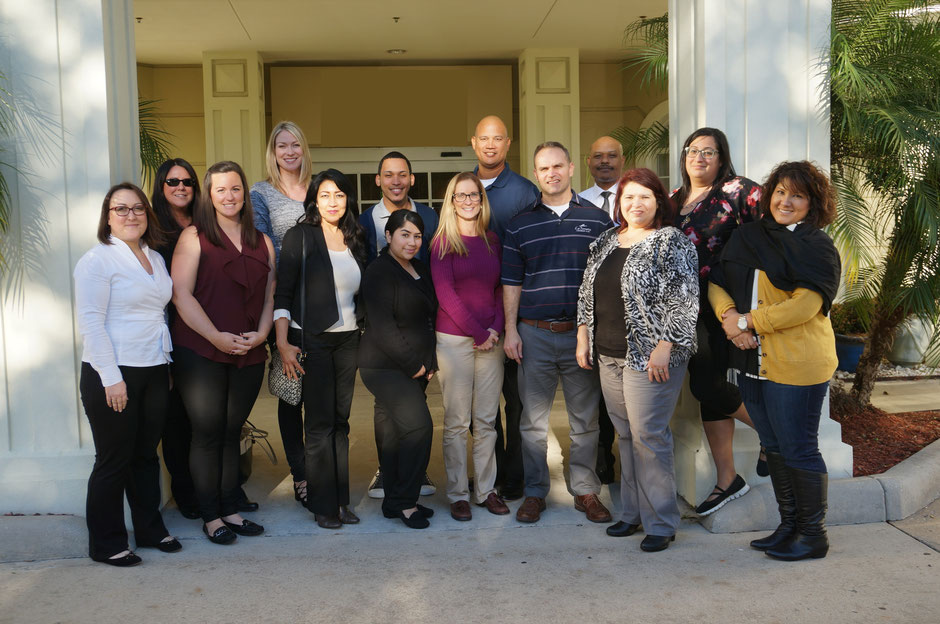 A great session in Houston, Texas!
Feedbacks from participants
Jeff Whitney, Information Management Supervisor, said:
"I really enjoyed this training opportunity and the added benefit of hearing other experiences, methods and challenges. The training was spot on. I would highly recommend this course to anyone that even slightly participates in the Document Control work stream"
Shauna Emmons, Lead Document Control, said:
"Terrific course. It provided verification of what I have learned on my own at this point, but also close gaps of where I was lacking knowledge. This course provides reassurance of my role as a Document Controller"
Diane Verry, Information Management Analyst, said:
"Very professional course. Presentators are very knowledgeable and well versed in the subject matter. For DCs, whether new to the job or experienced: this is a must take class!"
Theresa Coleman, Global Document Control, said:
"I attended a great course - the information was very well rounded and the instructors were fantastic! I highly recommend this for any DC professional!"
Jesus Rodriguez, DC Specialist, said:
"This is an amazing course. It covered every ara that needed to be covered for Document Controllers. It is an outstanding course with amazing instructors. I rate it 10/10"
Elsa Morales, Document Controller, said:
"I learned more in 2 days than ever before. I can go back to my workplace with head up high"