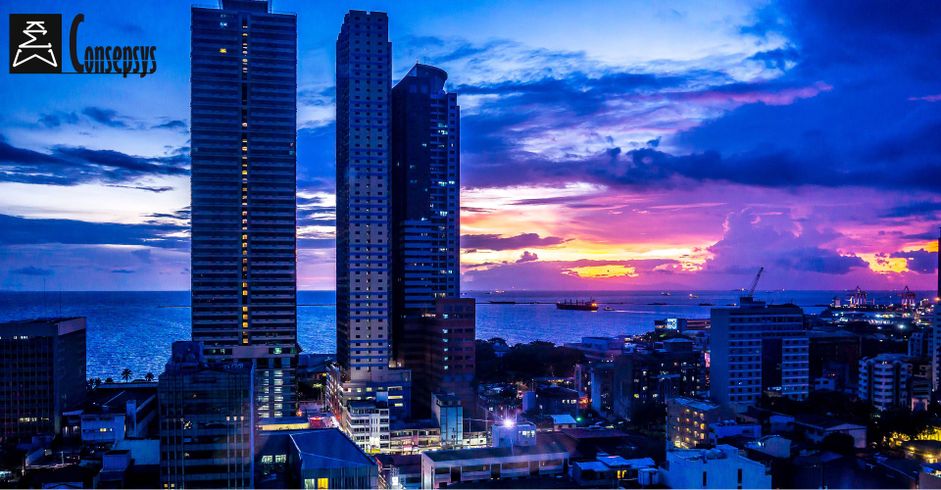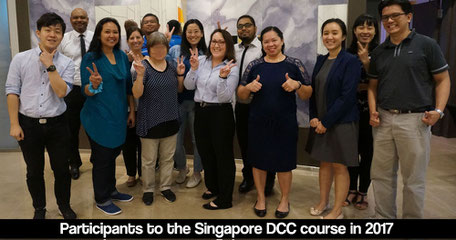 ---
More information
Course Brochures
Below are the links to download the brochures and the course catalogue:
Course Fee
The course fee is PHP 58 500  (Philippines Pesos) and includes tuition, course material, certification examination, coffee/tea breaks, lunch, taxes.
Early bird discount till the 10th of December 2017 (10% discount)
How to enrol?
Fill out the registration / enrolment form here: http://www.consepsys.com/contact-us/ (make sure you select the "Course Enrolment" option on the top of the form).
*** Limited seats available - Enrol as early as possible ***
Course Provider
Consepsys Limited - The Document Control Professionals
Leading Provider of Document Control Courses & Certification Body - Worldwide
UK based company, we travel all over the world to train and certify professionals
Worldwide leader in professional best practices in Document Control.  
We play a central, global and active role in disseminating and collecting the very best practices

 around the world.

 We promote strong values and a responsible Document Control approach, attitude and philosophy

, which carefully take into account safety, business, project, engineering and quality considerations
Client Reviews