When looking for a new job, one of the key elements is to have a good resume/CV. Having experience, degrees and certifications is one thing, but being able to communicate well about it is another thing.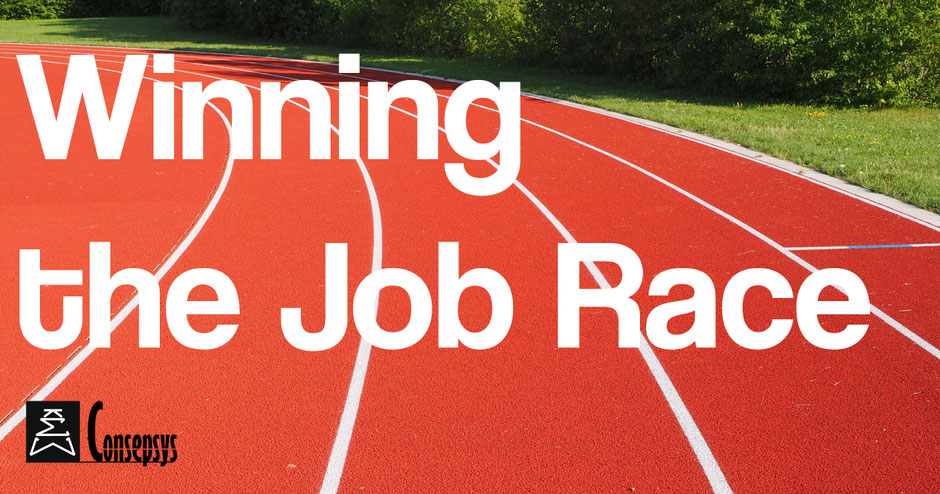 Most Document Controllers have learnt the discipline "on-the-job"
A typical difficulty that Document Control professionals encounter while looking for a new job is to stand-out from other resumes/CVs. This is an issue especially as most document controllers have been trained "on-the-job", with no formal Document Control education. 
Another element is that, in Document Control, the number of years of experience is one thing, but it does not say a lot about what you can actually do: having twenty years experience working in the same company is not the same as having 5 years experience, but having worked in different companies. Simply because part of our job in Document Control is to adapt to different requirements, procedures, softwares or tools. 
Stand out from the pile of resumes/CVs
On average, a recruiter receives over a hundred resumes for each job posting. 
It is all about getting through what is called the "hiring funnel": As per a study run by the Talent Function Group, for each online job posting, on average:
1,000 individuals will see a job post,

200 of these 1,000 will begin the application process,

100 of these 200 will complete the application,

75 of those 100 resumes will be screened out by a recruiter

25 resumes of these 100 will be seen by the hiring manager

Only 4 to 6 will be invited for an interview,

1 to 3 of them will be invited back for final interview

1 will be offered that job 

And 80 percent of those receiving an offer will accept it 
So the challenge is then to be selected in the short-listed CVs. How to get there?
How does a recruiter work?
Several studies found that, initially, the recruiter spends on average 5 to 7 seconds reviewing a resume. This means that the first review is merely a quick scan and not a thorough read. 
Studies also show that most of these 5 to 7 seconds is spent looking at the main areas of your resume: job titles, companies, start and end dates, and education. 
This means that any applicant has to focus on these areas and make them extremely easy to find and to scan through. 
So, the recruiter will first make an initial review of the CVs based on high level criteria, such as: they requested 20 years experience, and you have 12? You are out. They said that it was mandatory to speak Spanish and you do not? You are out. And so on. The screening is even now sometimes done by a computer and not by a human being… which gives even less room for a second chance…

Once this first high-level screening is done, the recruiters may start looking a bit more into the resumes/CVs. But at this stage, they will not fully read your CV in detail yet. They are going to read through it, and browse for "magic keywords". In the ad, they said that it would be an advantage if you have knowledge of Sharepoint? If they see "Sharepoint" somewhere in your CV, that may catch their attention and they might give your CV a little more read.
Finally, they will shortlist just a few CVs out of these hundreds of applications that they received. The number of CVs shortlisted depends on the recruiter, but they will usually keep 4 to 6 CVs, to be called in for interviews.
Did you know?
5 to 7 seconds
That is the average time a recruiter will spend on any CV at the screening stage!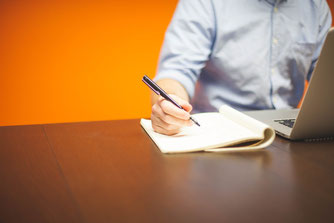 Target your job applications
The recruitment process is ruthless: if the job ad mentions something as mandatory, and if you do not have it on your CV, it is probably a waste of your time to apply for this job, as you are sure of the negative outcome. 
A typical example is if the ad mentions that you must have a visa or work permit to work in a specific country: if you do not have it already, that means the recruiter is not willing to support your visa application, and therefore it is useless to apply if you do not have this visa or work permit yet.
The only exception to this statement is when you are in a very tense market, where there are more job offers than candidates. In this case, recruiters have to be more flexible to get candidates. But let's face it: in our profession, there are only a very few places in the world where this is the case.
So in most cases, this means that if you want to be successful in your job search, you have to take a proper first step, and that is to screen the ads and to apply only for the ones where you have the requested profile.
Which job ads?
In most job ads, you will have a section with the mandatory requirements. For example:

As these are mandatory, do not waste your time and the recruiter's by applying if you do not fulfil these mandatory requirements.
A study published by the Wall Street Journal shows that recruiters report that over 50 percent of applicants for a typical job fail to meet the basic qualifications for that job.
You also have a nice-to-have section, recognizable by the words "preferably", "the ideal candidate would", etc. For example: 

Here, it is a little less black-or-white: Provided you fulfil the mandatory requirements, you can still apply if your CV does not tick all the "nice-to-have" boxes.
At this point in the article you are probably thinking that this reduces enormously the number of ads to which you can apply. That is absolutely true, but this is not necessarily a bad thing. That is even a good thing because, by applying only to job ads on which you have a chance to stand out, you will be able to concentrate better on these ads, and on these applications. Ultimately, you will have a much higher rate of positive responses from recruiters, which is good for your morale!


Other blog articles that might interest you: