If you publish a weekly report pertaining to documentation, you have a weekly opportunity to add value to the work of your interfaces and users.
If you do not yet produce weekly reports, it is advised to consider introducing this practice.
Weekly reports are meant to provide valuable information to their readers, wherever they sit in the organisation chart. When weekly reporting is done well, recipients look forward to the week's revision – because it helps them plan their work, improve their practices and identify problems in advance.
However, in some organisations, weekly reports are met with recipient indifference.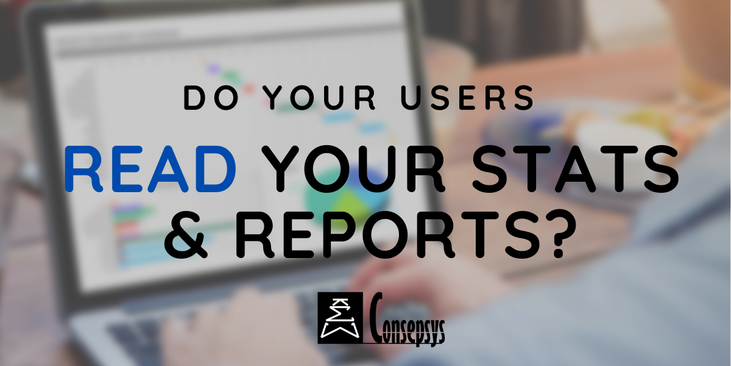 Reasons may vary. The indifference can be due to:
Simple lack of intellectual curiosity on the part of recipients
Non-receptive organisation culture
Lack of understanding of the purpose of the report
An overwhelming quantity of weekly reports within the organisation
Inadequacy of reported information
Poor presentation of data, statistics, lists and dashboards
Poor level of detail (too detailed or not detailed enough) of information
Incorrect audience for the report(s),
just to list a few.
Whatever the reason may be, it is important to understand why, because the reputation and the perceived importance of Document Control within the organisation depends on it.
You can physically visit report recipients for a short informal chat, and ask how they feel about the weekly report. Any provided feedback must be diligently noted down, to grab the chance to make improvements.
Asking your hierarchy to raise the issue during routine meetings may be a good idea too, to take advantage of the additional 'weight' of the boss in the room.
Those Document Control weekly reports are like the window of your shop. They must reflect the best that Document Control has to offer to the organisation and, for this reason, you need to ensure that as many recipients as possible open them on a weekly basis. It is one of the means that you can use to increase user collaboration. 
You can develop your Excel reporting skills with our "Excel for Document Controllers" self-paced courses. Or you can attend our "Advanced Document Control" course, which helps you better understand what your boss, interfaces and users expect from Document Control.
---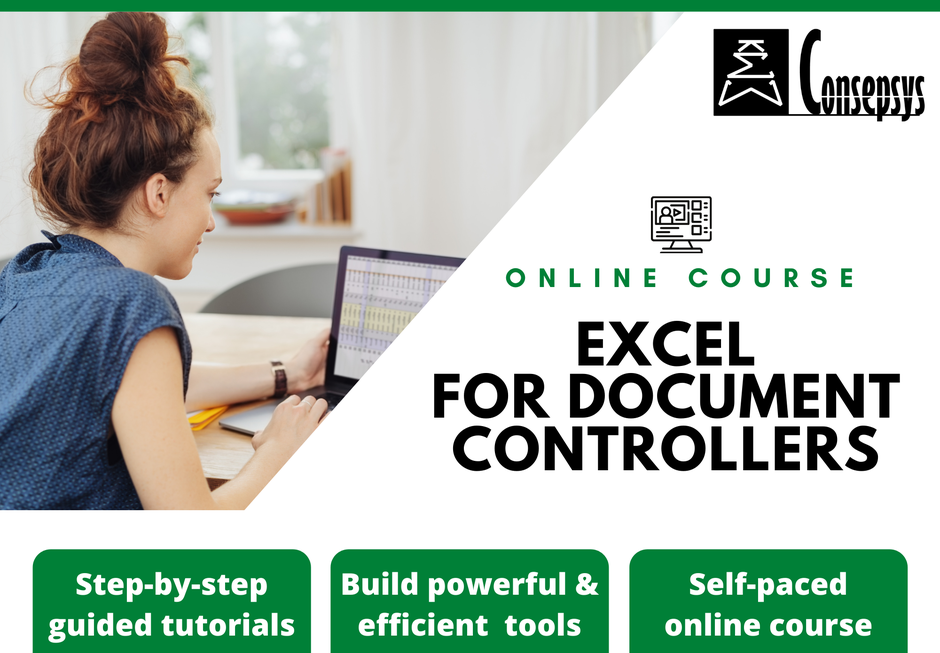 ---