This series tackles the myth that poor Document Control can only cause damages in hazardous activity sectors. Episode 1 takes the example of a revision control mistake on a quotation.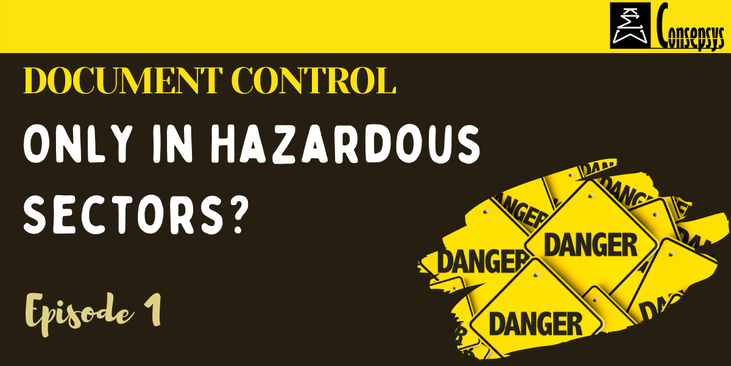 A person wishes to have an update of the Energy Performance Certificate of their home, after they have conducted expensive window replacement and heat insulation upgrades (Figure 1).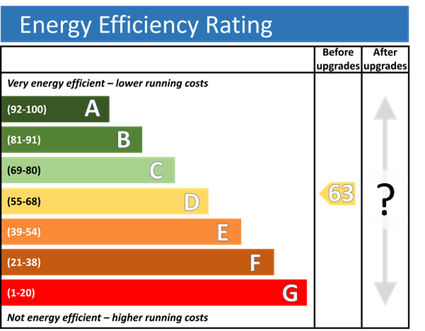 The person contacts a specialist, who issues a quotation (Figure 2), based on the initial discussion.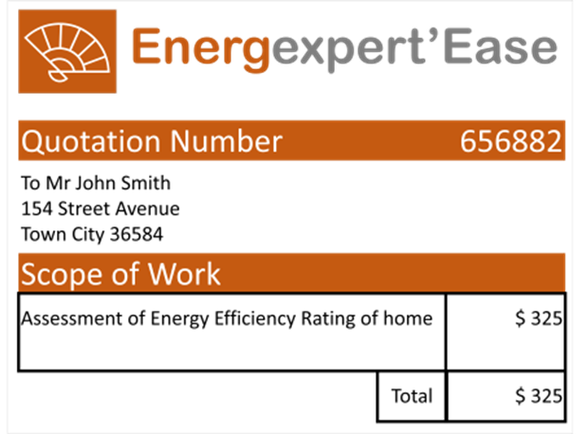 Shortly afterwards, the homeowner requests an addition to the scope of work.
As a consequence, the specialist updates the quotation (Figure 3), but keeps the same quotation number.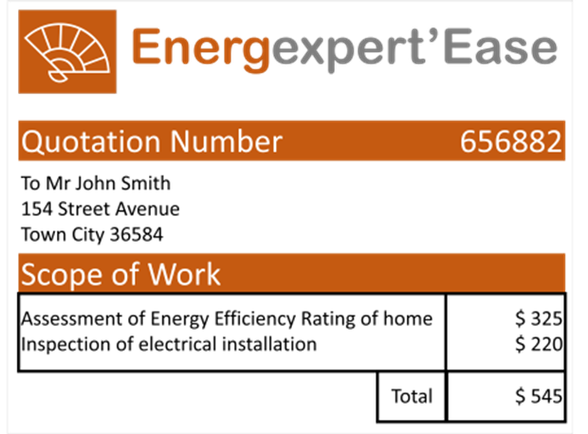 The homeowner decides to hire the specialist, who completes the job as it was agreed.
However, when the specialist issues the final invoice to the homeowner, the latter is surprised that the cost of the service is 67% over what they expected.
Indeed, because the quotation number was the same, the homeowner ignored the second quotation (Figure 3) and remained on the idea that the cost would be that shown on Figure 2.
A dispute ensues between homeowner and specialist and, at the end, the specialist of forced to charge the price shown on the initial quotation. Because of the absence of a simple revision system, the specialist loses 67% of the price.
---