Posts tagged with "Efficiency"
---
Best Practices
 · 22. February 2018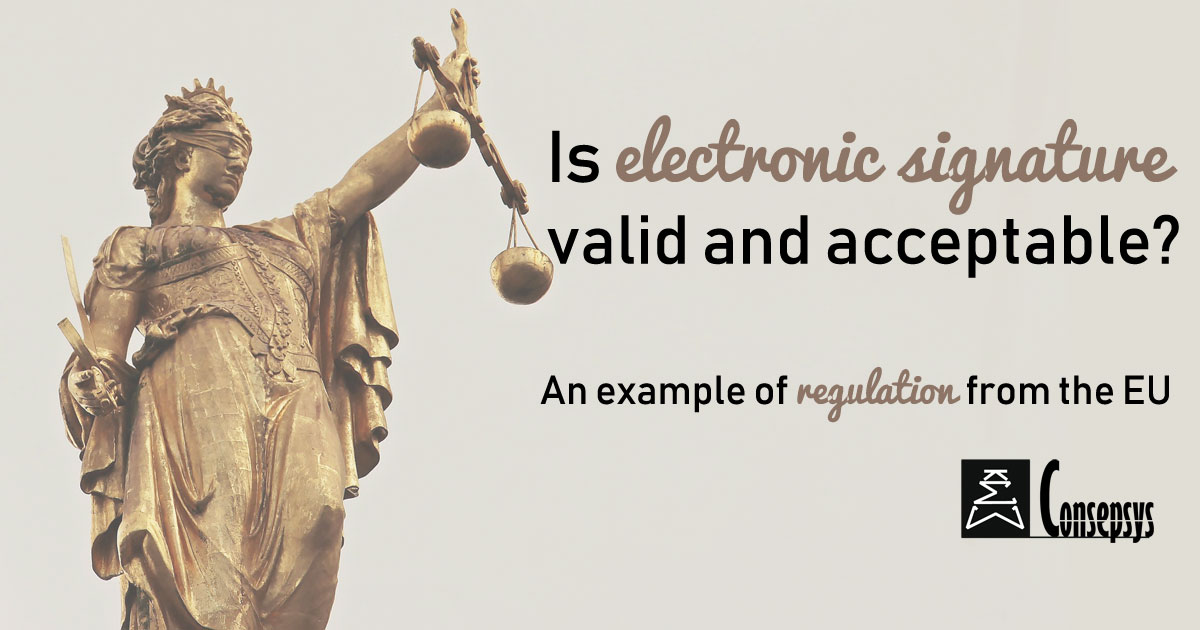 Electronic signature and its legal and contractual validity is a hot subject in many countries, industries and companies. For long, it was some kind of grey area, where there was no clear law or ruling about its validity, leaving many companies in doubt. There are however a growing number of countries implementing laws or ruli
Career
 · 15. February 2018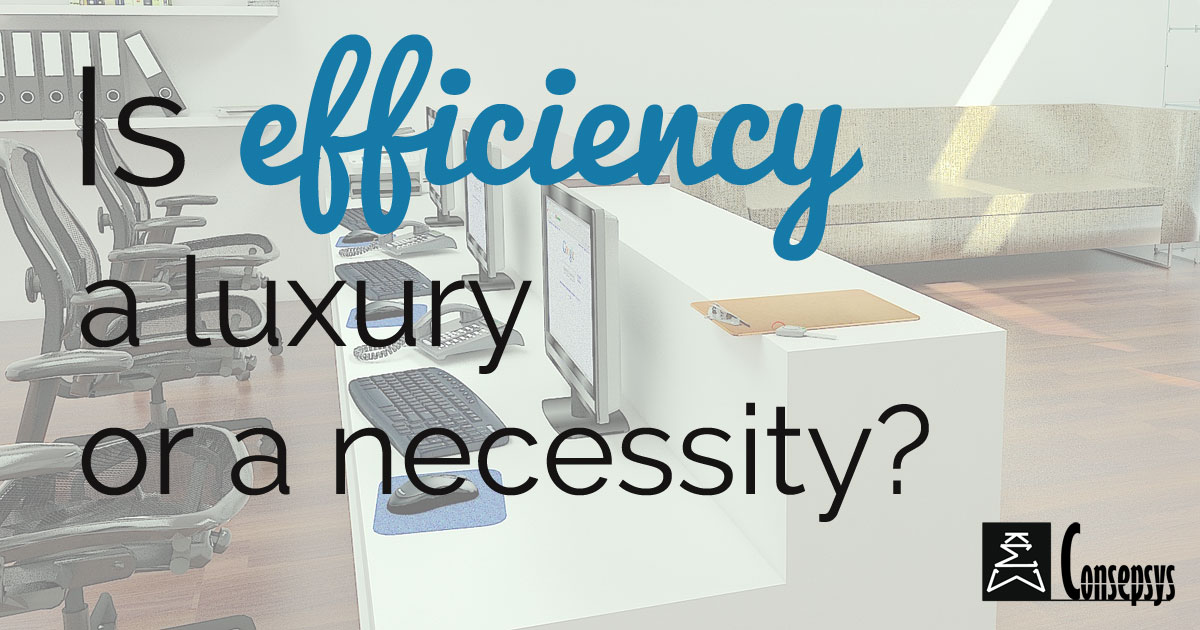 Is efficiency a luxury or a necessity? Many professionals do not appear to realise that a lack of efficiency is costly to their company and may in fact directly threaten their job.