Due to the Covid-19 pandemic, the world economy has suffered a lot. Many activity sectors have been dormant and, this has resulted in job losses.
However, it appears that the second quarter of 2021 marks a change of trend in the economy: an increasing number of activity sectors are back in action, and this creates an economic dynamic that may be favourable to Document Control professionals. No one can say if it is a long-term trend, but it is visible enough to be noticed.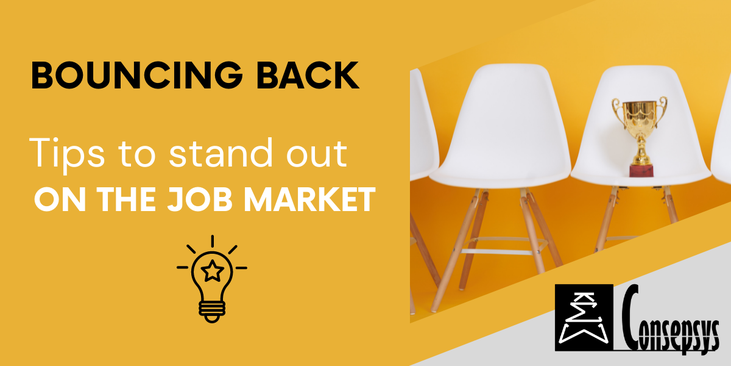 There are a few things to bear in mind for better chances of grabbing the job opportunities that this waking economy has to offer. As a start, these hacks from Consepsys can help: 
Also, the following advice may be useful:
(1) Avoid 'copy & paste' CVs
Managers who review a lot of CVs often share their frustration that people seem to simply copy and paste what is written on their job description. Some say that this "copy and paste" job is so obvious that they immediately discard the CV without even going through it. 
Copying and pasting your job description onto your CV can have negative effects:
(1) It gives an impression of laziness;
(2) It gives the impression that you cannot think by himself/herself;
(3) It raises suspicion as to whether you have really been doing all these things;
(4) It sets higher expectations, that you may not be able to live up to;
(5) It makes for a very long and wordy CV, with no personality.
A manager with whom we spoke has this advice: "Describe what you have done in your own words. It allows you to go straight to the point and to defend your CV if you are asked in-depth questions about it." 
Once you are satisfied with your CV, have it reviewed by peers, or contact Consepsys through our CV Review service.
(2) Sell competencies
You must realise that what you are selling, when you seek a job, is a set of competencies.
Therefore, to do a good job of "selling" your skills, you need to understand what they are and to compare them with what potential employers are looking for; but you must also understand what your 'competition' has to offer (see Consepsys Document Control Competency Matrix), and you need to make sure that you attain or exceed what they have to offer (see blog article "How to produce a career development plan?").
Understanding the areas where you need to develop is of high importance. Nurture your competencies – strong competencies are what allows you to make a living, to take pride in your work and to be respected by your boss, your peers and your interfaces.
(3)  Think like a person trying to recruit
You need to step in the shoes of a team leader, a manager or a boss looking to hire a Document Control professional, and you need to understand what they expect from whomever they want to recruit. You can get some insight in The Document Control Tribune, issue 12, pages 6 and 7, article "What does your boss expect from you?".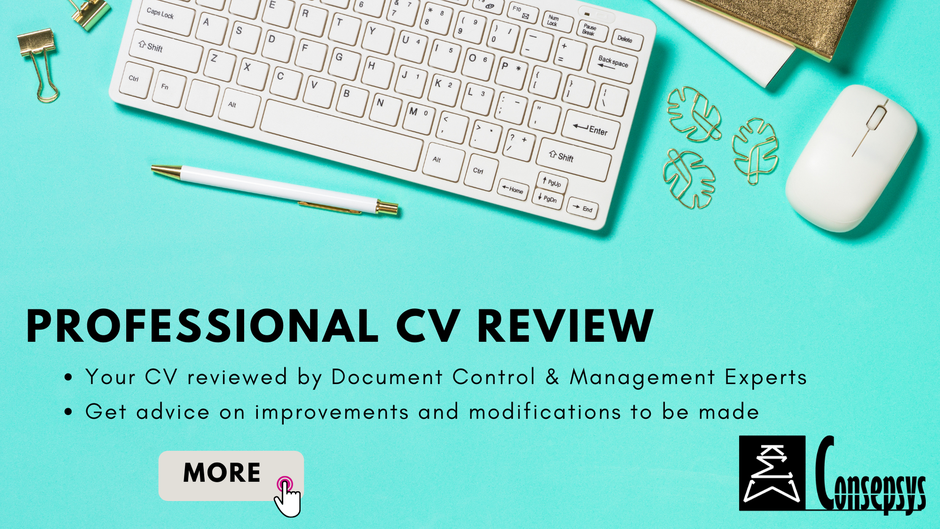 ---